Lynas Shares Unchanged After Sharp Decline On New Malaysian Review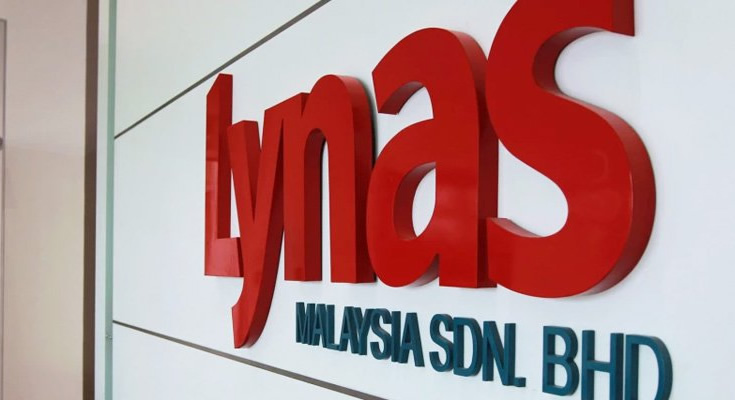 Shares in rare earth group, Lynas Corp yesterday shook off news that the Malaysian would investigate the company's rare earth processing plant.
Reports of a government inquiry last month saw the shares slump 27%. They closed at $1.61 on the ASX on Tuesday.
The shares rose 3% to a day's high yesterday of $1.705 before easing to end the day up just 0.3% at $1.645. That was half a cent under the day's opening of $1.65.
Fuziah Salleh, a Malaysian MP (and the leading opponent of the plant) and a deputy minister in the prime minister's department, said the three-month review will focus on the plant's radioactive waste management and impact on the environment.
She has been leading the opposition to the plant since 2010 when worked started on its construction – which was delayed for several years.
The Lynas plant in Gebeng, Kuantan (where Ms. Salleh is a local member) is one of the few suppliers of processed rare earths outside of China, serving customers in Japan, Europe, and North America. Rare earths, are a group of 17 elements widely used by the electronics and oil and gas industries.
They are also vital for magnets used in wind turbines and electric cars. Rare earth demand is expected to increase by more than 8% this year due to rising sales of electric cars, according to analysts.
If the plant is shut down Lynas will probably have no option but to send its rare earths from Australia to China to be processed.
Lynas said last Friday that it hopes for a fair review of its operation.
"Lynas acknowledges the absolute right of the government to conduct a review. However, our expectation is that any review of our operations should be fair, scientific and adheres to proper process, in keeping with other recent initiatives of the new government," Chief Executive Officer Amanda Lacaze said in a statement.
"We would be very disappointed if this is not the case," she said in a statement released on Friday to address the comments in the local media on the proposed evaluation team
And Ms. Lacaze urged Malaysia to "encourage fairness, objectivity and transparency" in any review, according to a letter to the Malaysian government released on Tuesday. She said the company said it will co-operate with the review.
Hits: 10